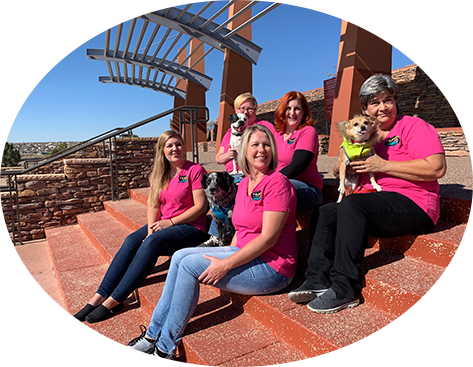 In this position, you will be caring for the beloved fur-kids of our clients.
You'll be responsible for feeding, exercising, entertaining, medicating, and cleaning after the personal pets of our clients. Dogs, cats, fish, turtles, birds, and hamsters are some of the common species we see. Every pet has a special personality and every household has a unique routine.
You'll be responsible for some light housekeeping and home maintenance chores. Watering plants, retrieving mail and packages, and moving trash cans are the most common requests. We use internet-based technology to track our time, location, job assignments, mileage, etc, so it's very important that you are comfortable using a smartphone and have one on your person at all times.
Your attention to detail is superb. Your ability to self manage is extraordinary. You complete tasks quickly and refocus immediately on the next goal without wasting time. You're also passionate about pets and the value that they bring to our lives! You're willing to learn about the health and behaviors of different species to better serve our clients.
​If this describes you, then click here to submit your resume!