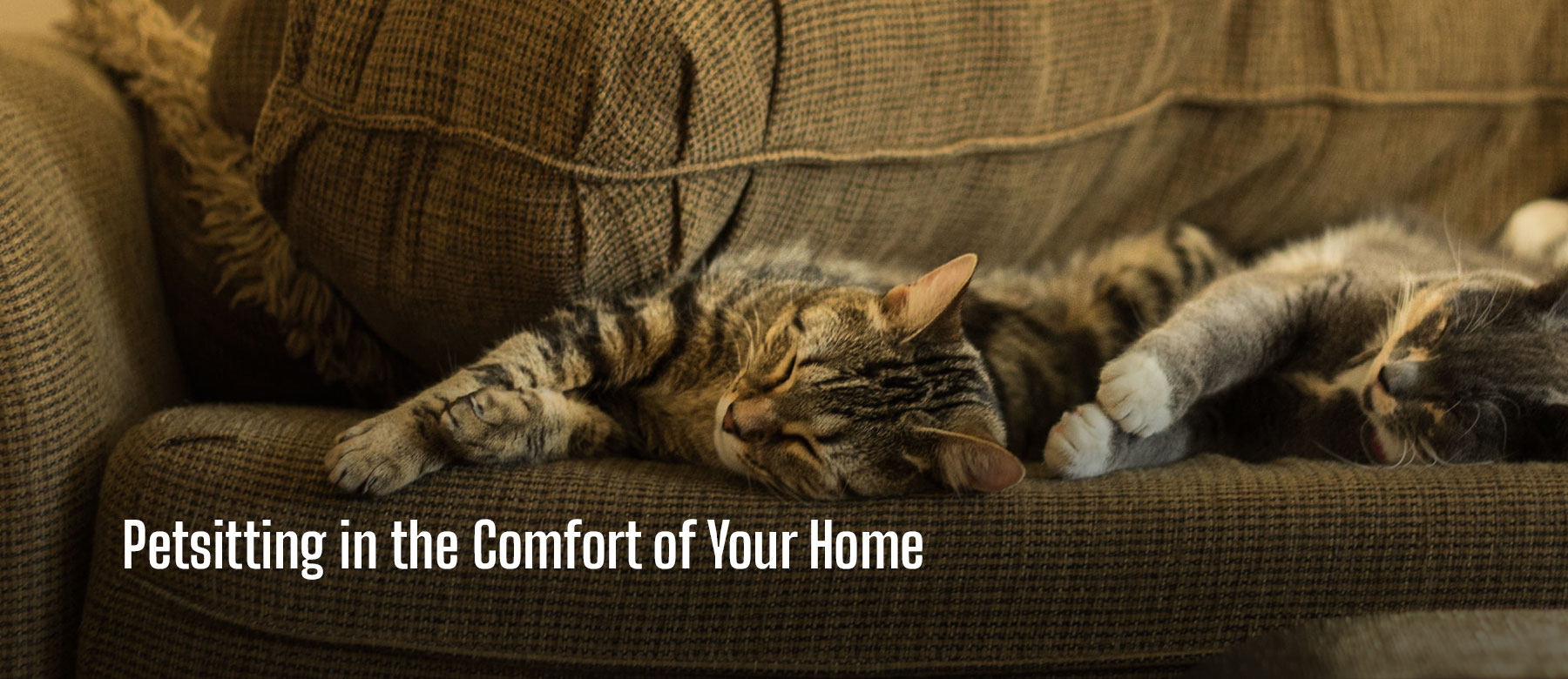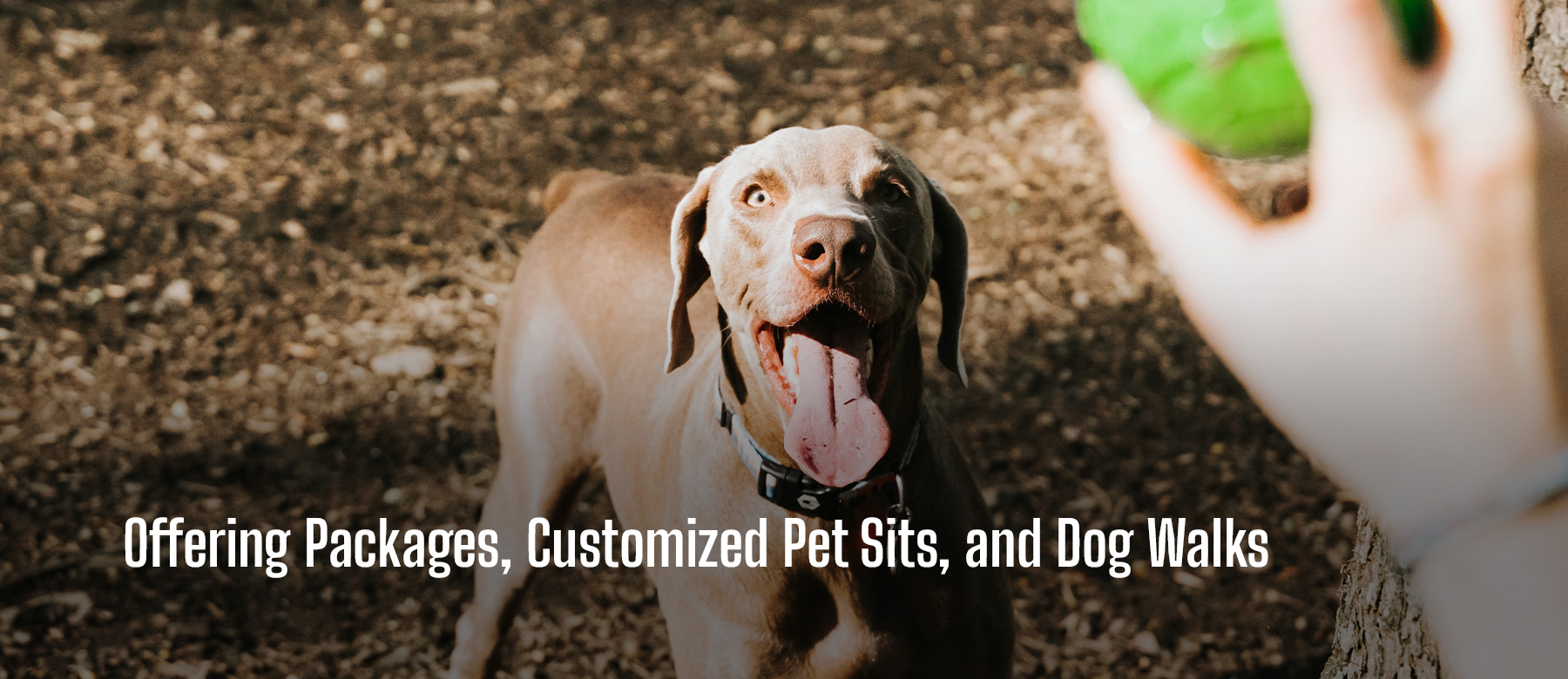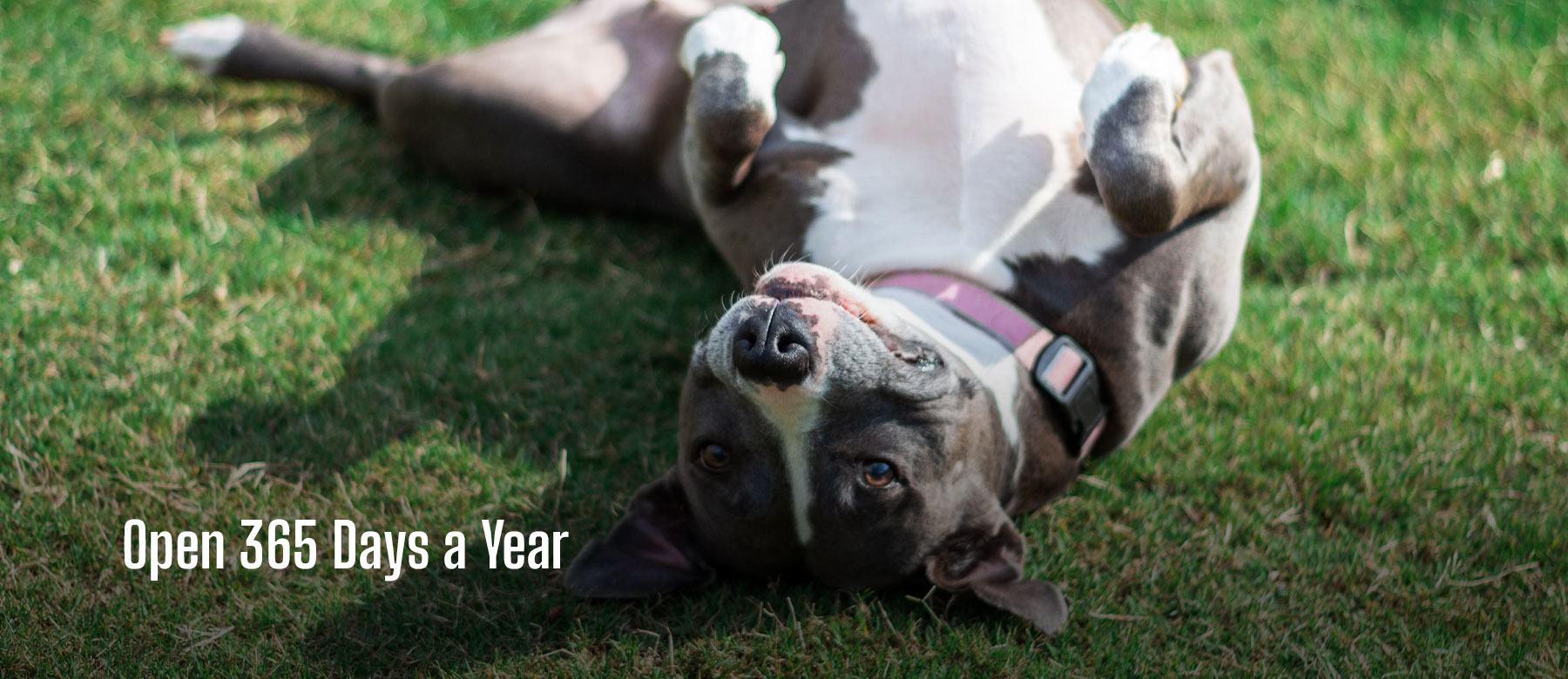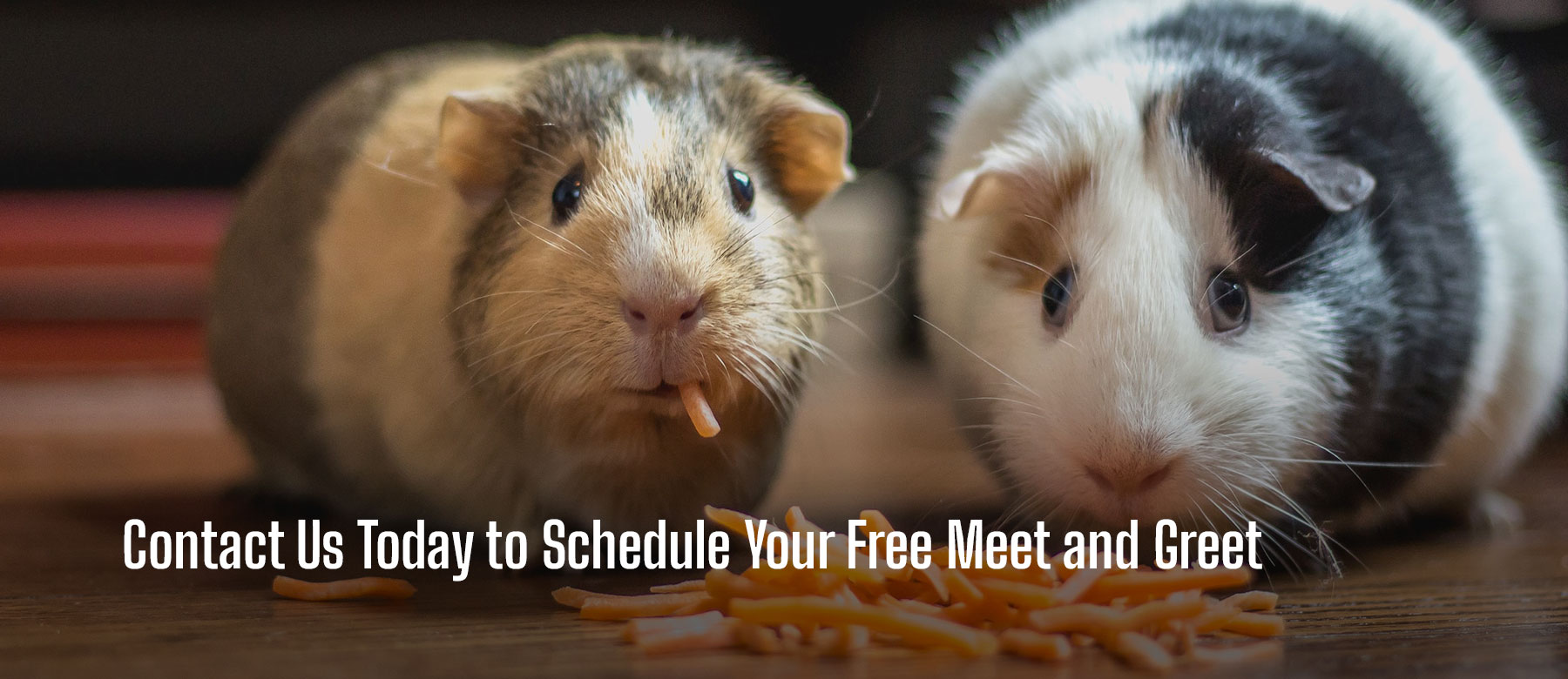 Pet Sitting
The professional pet sitters at Fuzzy Friends will keep your beloved pets happy and healthy while you are away. In the safety of your own home, we will love and pamper your pets, as if they are our own. Our care is not only convenient, it is also affordable.​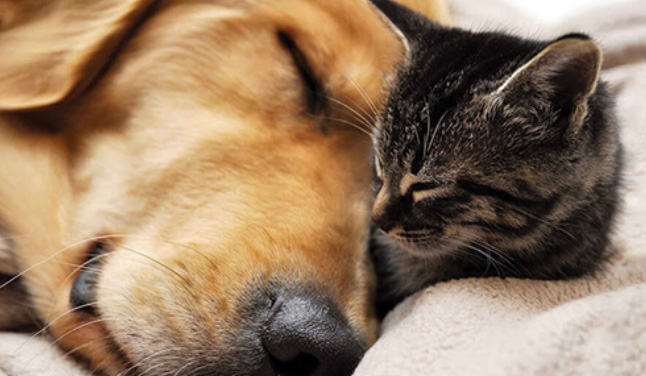 Dog Walking
We all work so hard to keep our puppy dogs happy. But there can be times when other responsibilities get in the way. That's where our dog walkers at Fuzzy Friends can step in and help you out by taking your pups out for a walk and give them some exercise and fresh air!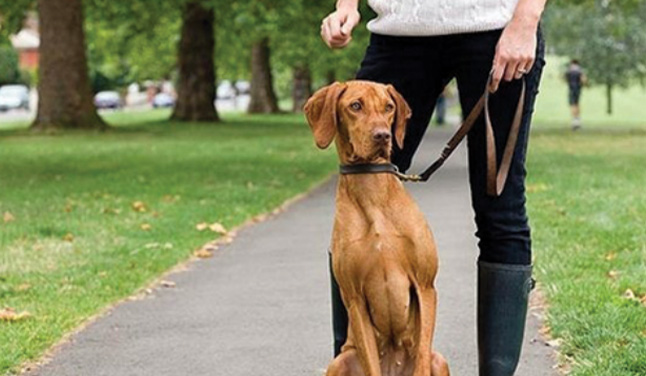 Benefits of Using Fuzzy Friends Petsitting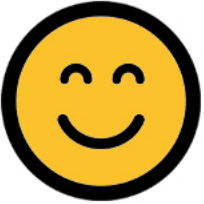 Be at Peace
Fuzzy Friends Petsitters all have gone through thorough background checks, they are all professionally trained sitters, and each has CPR and First Aid certifications exclusively for pets!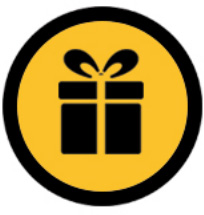 Be Pampered
With our mobile app, you are only a text away from your petsitter! Plus, after every visit, you'll receive a report card listing everything that was done, including pictures of your pets!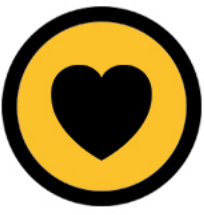 Benefits for You
Not only will you have the ease of knowing that your pets are in good hands, but we include home security checks in each visit as well as free add-ons such as watering plants and bringing in your mail!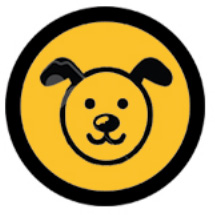 Benefits for Your Pet
Having Fuzzy Friends take care of your pets means that they keep their usual routine and can stay at home where they are most comfortable, making your time away much less stressful for them!
Meet the Pet Sitters!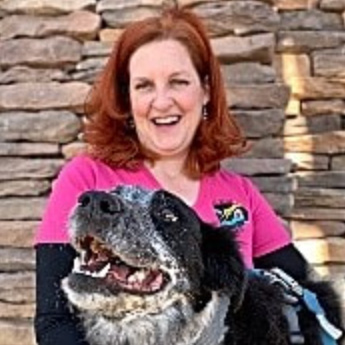 Terri
Owner
Originally from Alabama, Terri moved to Rio Rancho 20 years ago and now considers it home. She opened Fuzzy Friends Petsitting in 2012, but manages to still spend time with her four dogs and three cats. Terri is an avid lover of heelers and tortoiseshell cats. Before hiring on a full staff of sitters, Terri completed over 10,000 petsits on her own!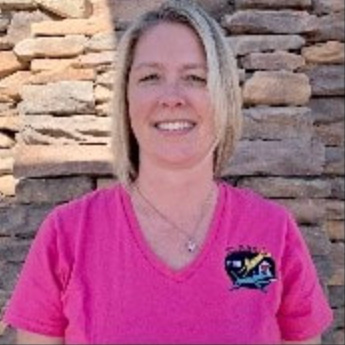 Deborah
Office Manager
Deborah grew up with a variety of animals and loves them all but most especially her seven-year-old boxer. She was a client of Fuzzy Friends before joining the team! Deborah loves giving pet parents some peace of mind in knowing that their pets and homes are taken care of while they are away. Since 2017 Deborah has done over 3,500 petsits.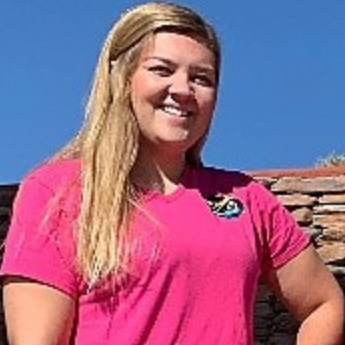 Katie
The first pet Katie ever owned was a bearded dragon, but she's a huge lover of all animals! The bigger the dog, the better! Her favorite breed is German shepherd, including her own 15 year old pup. She also has a 7 year old Australian kelpie. Katie loves her job as a petsitter because she gets to play with animals all day long and has done over 3,400 petsits since joining the team in 2018!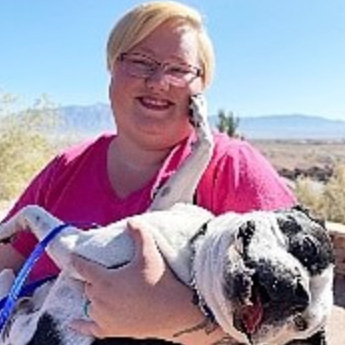 Jessica
Jessica spent over 10 years taking care of disabled family members (and their pets) before joining Fuzzy Friends in 2019 (and has done over 1,700 petsits so far!) She adores the time she gets to spend with cats (as the rest of her family is allergic) and other animals, but her heart belongs to smushy-faced pups, especially her 4 year old boston terrier and her 1 year old pug.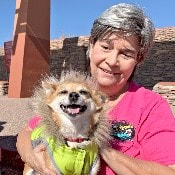 Emily
Emily has been caring for animals her entire life starting with her family's Pekinese until she was ten years old. The best part of being a petsitter for Emily is enjoying the company of many different animals, but she loves going home to her own dog, a chihuaha-corgi mix. Prior to working for Fuzzy Friends (and completing over 300 petsits) Emily was actually a client herself!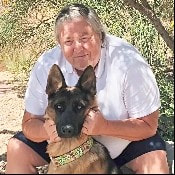 Kim
​Kim loves the ability to make pet parents and pets happy during her visits! She has been an animal rescuer all of her life and can't say no to a pet in need. Kim currently has a fourteen-year-old mix rescue pup at home, and her favorite animal other than a dog or a cat is a guinea pig. Kim joined the Fuzzy Friends team in late 2019 and has already completed almost 400 petsits!
"Terri and her team are the best! We have been using her services for the past several years and are always pleased with how well our pets are cared for while we are away. I highly recommend this pet sitting service!" - Desiree
"So reliable, so caring. The people they've assigned to me when I need pet sitting meet you to make sure they understand your pet's needs. I highly recommend Fuzzy Friends." - Dotty
Fuzzy Friends Pet Care
913 Jacinto Rd SW
Rio Rancho, NM 87124
Phone: (505) 933-9554
Email: info@fuzzyfriendsps.com
Hours (Pet Sitting): Daily 7am – 9:45pm
Hours (Office): Mon – Sat 9am – 4pm Sun 12pm – 4pm
Proudly Offering Professional Pet Services to the Following Areas:
Rio Rancho
West Side ABQ
Bernalillo
Corrales
Please call today to schedule your FREE Meet & Greet at (505) 933-9554